KonTerra is a Humentum Industry Partner and we benefited from Humentum training on USAID and US Government contracting.
Dounia Chatto, Humentum Marketing and Communications Officer, and Lynne Cripe, KonTerra's CEO recently caught up to talk about how the training is helping to strengthen our implementation systems and operational excellence.
You can read their full conversation here.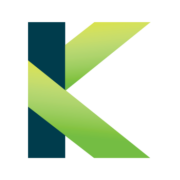 The KonTerra Group specializes in staff care, organizational resilience, and evaluation services to enhance well being and improve performance for those working in high-stress environments or roles.
700 12th Street NW
Suite 700
Washington, DC 20005