This strategic evaluation of the integration of operational thematics was commissioned by the ICRC Evaluation Office and the Operational Thematic unit to generate evidence and understanding of the enabling factors and barriers to integration and shared ownership of the six Operational Thematics: Sexual Violence, Migration,Internally Displaced Persons, Health Care in Danger (HCiD); Access to Education and Child Protection. Evaluation learning will feed into the ICRC planning process for 2023 and 2024.
The evaluation was led by Nadya Kebir, and counted with the participation of Mireia Cano, Lois Austin, Melany Vonrospach, Carol Ward, Iñigo Torres and Flovia Selmani.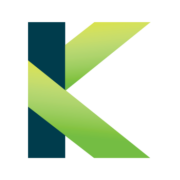 The KonTerra Group specializes in staff care, organizational resilience, and evaluation services to enhance well being and improve performance for those working in high-stress environments or roles.
700 12th Street NW
Suite 700
Washington, DC 20005