May is Mental Health Awareness Month. Here are 10 research supported practices that improve mental health.
Take a moment to check in with yourself now. Which of these do you already practice? Where is there room for improvement or experimenting?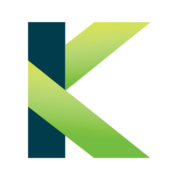 The KonTerra Group specializes in staff care, organizational resilience, and evaluation services to enhance well being and improve performance for those working in high-stress environments or roles.
700 12th Street NW
Suite 700
Washington, DC 20005